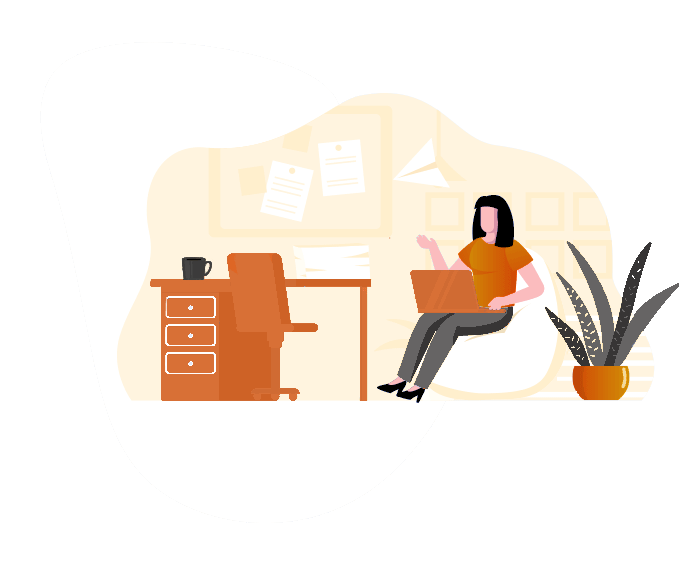 Welcome to Flitkick Innovations
One of most Reliable Web Design and Social Media Marketing Company in Dubai
Flitkick Innovations is powered by Credence Concepts Marketing Management, Flitkick Innovations is one of the top social media and digital presence management companies which has not only made a significant space in the competitive industry but has delivered over 100+ projects successfully. 
Our service areas are as follows:
Website Design | Social Media Management | Search Engine Optimisation (SEO) | Startup Evolution | Business Consultancy | Design Concepts | Online Presence Management
Few of Our Projects Adored out of 100+ we delivered!
We help Small & Medium Businesses in
GCC
Technical Support
Technical Support
Our customers get solutions and the business opportunities instead.
Business Planning
Business Planning
Our purpose is to build solutions that remove the barriers preventing people.
Cyber Security
Cyber Security
What separates theme from all other web design agencies is the ability.
We have some easy steps
to process
Send us Message
If you're interested in our services, please don't hesitate to send us a message! We'd love to hear from you and discuss how we can help with your project. Our team is dedicated to providing top-notch service and delivering exceptional results. Contact us today to get started!
Discuss With Us
After sending us message feel free to discuss your project with us. We'd love to discuss your project in more detail and answer any questions you may have. Our team is committed to providing personalized attention to each and every client, and we strive to deliver exceptional results that meet your unique needs.
Starting your project
We understand that your project is important to you, and we're committed to getting started as soon as possible. Our team is dedicated to providing efficient and effective service, and we'll work tirelessly to ensure that your project is completed in a timely manner without sacrificing quality. We appreciate your trust in us and look forward to getting started on your project right away!