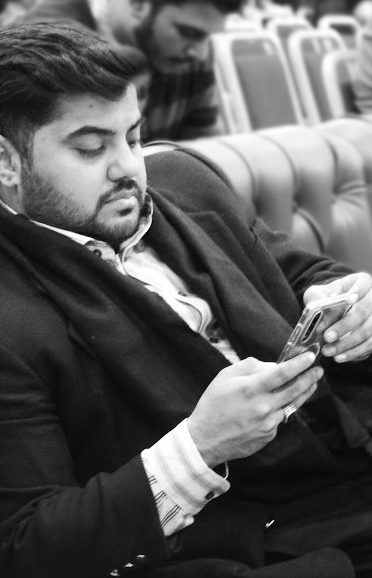 A cordial welcome to Flitkick Innovations Ltd., always customized to converting small growing businesses into sustainable and established trade. What has happened is that a startup business overlay critical issues of a tight budget, limited resources, minimal knowledge sharing on product development, and lack of substantial understanding of core strengths to connect with opportunities and continuous advancement in business and customer acquisition.
We are well aware that 75% of businesses fail due to a lack of proper optimization of resources. The exact spot where Flitkick Innovations comes into play and support a new startup or a small-medium business is for their better dealings with customers and consistent support in their holistic development and out-and-out marketing.
I assure you that choosing Flitkick Innovations would be the right decision you have ever made and something you can look back the most positively in the coming future. It is always a pleasure to commute with you.
Taimoor Aamer –
Managing Director
Passionate Personalities, Versatile Brains
The CEO of our company Mr. Taimoor Aamer is an inspiring, hardworking, and passionate leader. He is dedicated to creating an environment of innovation and collaboration, encouraging employees to challenge the status quo and think outside the box to find creative solutions.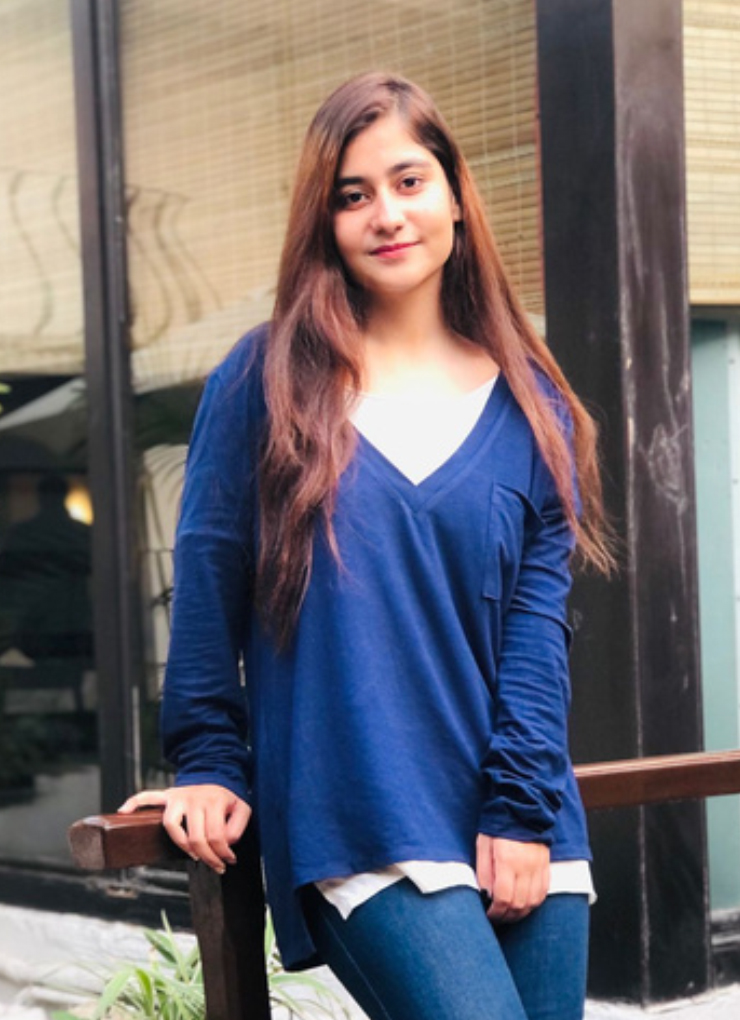 Ms. Zoha Sohail is our Lead Manager, she is responsible for overseeing the day-to-day operations of the team. She manages the workflow and progress of projects, ensuring that tasks are completed on time and that team members are meeting their goals.
Umar Farooq is responsible for overseeing the technical direction and development of all Projects. He is incharge of managing a team of developers and ensuring that all work is completed on time and to a high standard. Additionally, he is responsible for troubleshooting and resolving any technical issues that arise.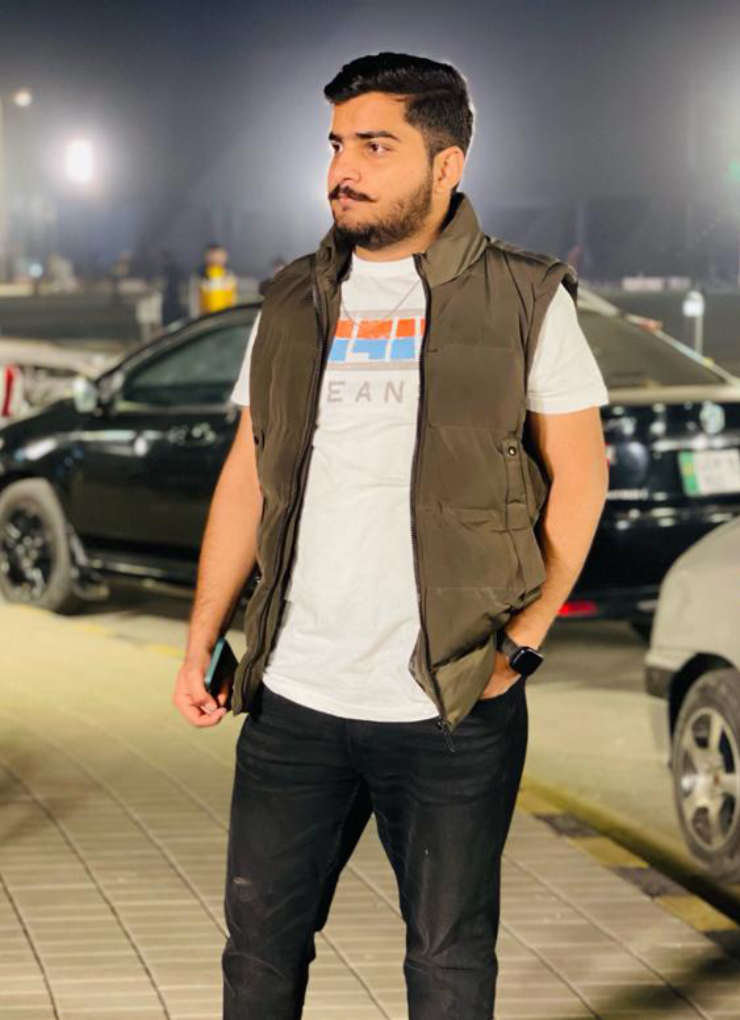 As a real estate expert, Mustafa Haider is responsible to provide guidance and advice on real estate matters. His expertise will be essential in ensuring that our clients make informed decisions regarding buying, selling, leasing, and managing properties.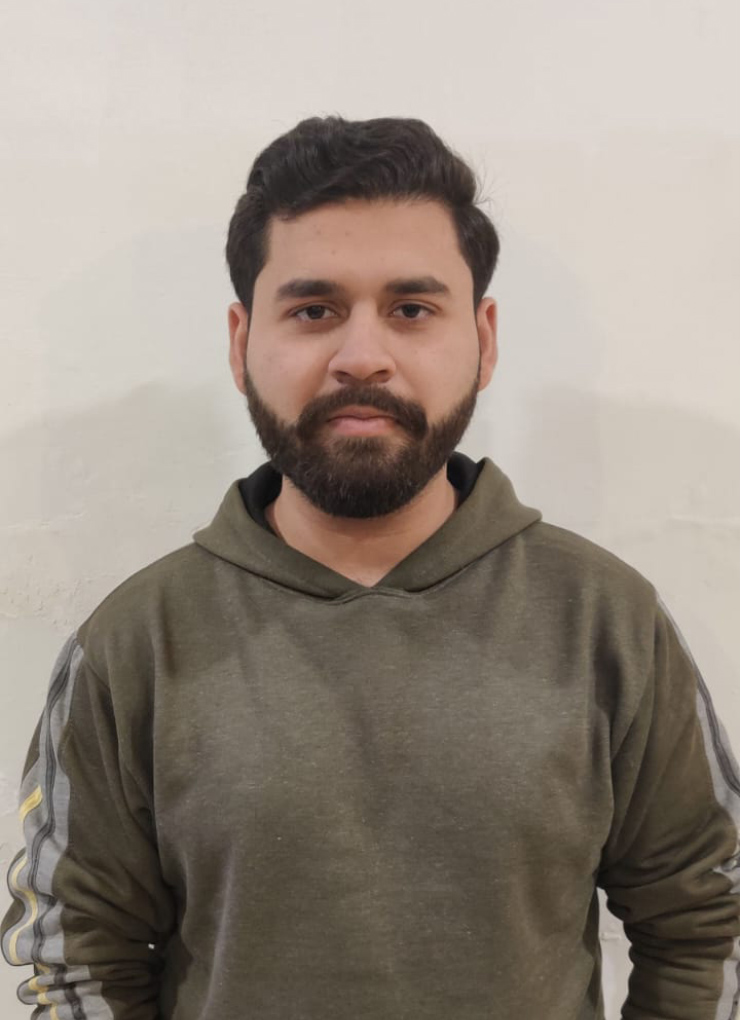 Muhammad Tayab is responsible to work closely with the lead developer and the development team to implement website features and enhancements. He is incharge of coding and testing website functionality and ensuring that it meets industry standards and best practices.
Shoaib Hassan is Social Media Executive in our company and he is responsible for managing and creating social media content for the company's online presence. He is incharge of developing and executing social media strategies to increase brand awareness, engagement and drive traffic to the website's.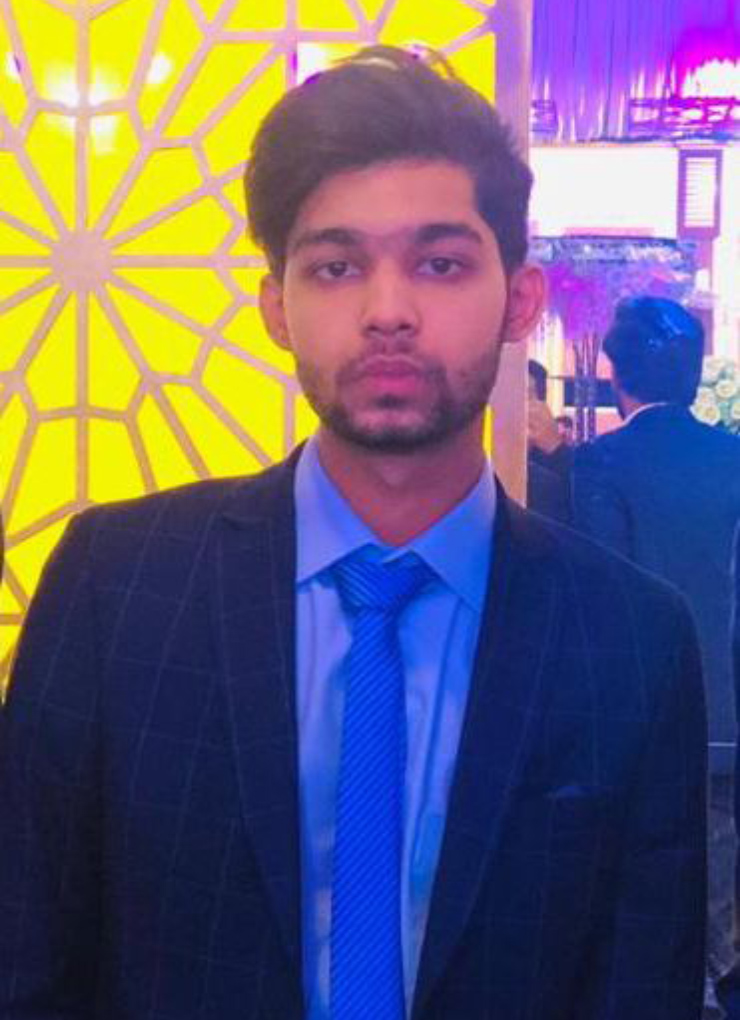 Rohail Ahmed is responsible for developing and implementing a comprehensive social media strategy to meet the company's goals and objectives. He is responsible for conducting research to identify target audiences, create and curate engaging content, and manage social media campaigns across various platforms.
M. Umair is responsible for creating visual assets, such as images, graphics, and videos, to enhance the website's aesthetics and user experience. He is incharge of collaborating with the design and development teams to ensure that visual elements are consistent with the website's overall branding and style.